Skilled Inspections
HOME INSPECTIONS IN THE TULSA METROPOLITAN AREA
The Surest Way to Buy a Home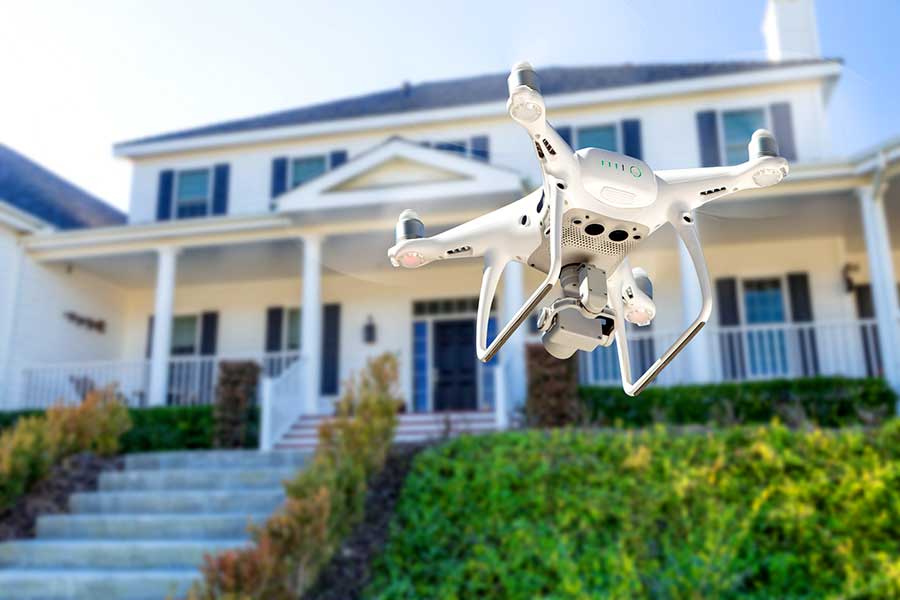 The Better You Know a Home, The Better Off You'll Be
At Skilled Inspections, our goal is to help every client make a fully protected investment. We offer an investigative home inspection that ventures beyond just the minor cosmetic issues that may affect a home's condition, providing an in-depth analysis of the entire property. Our experience in the industry has given us the skills and versatility to accurately evaluate any style of home, and we're committed to helping you see your prospective investment as it truly is.
Taking Every Measure
to Protect Your Home Purchase
We're happy to help you obtain virtually any kind of information you need to know about a home, offering numerous inspection services in-house—and we're also able to coordinate additional services from trusted third-party professionals
If during an inspection we discover evidence of moisture damage inside a home, we'll conduct a thermal imaging scan at no extra cost to find the root cause of the issue
We include several warranties and extra services with a full home inspection so that our clients can have total confidence moving forward with a home purchase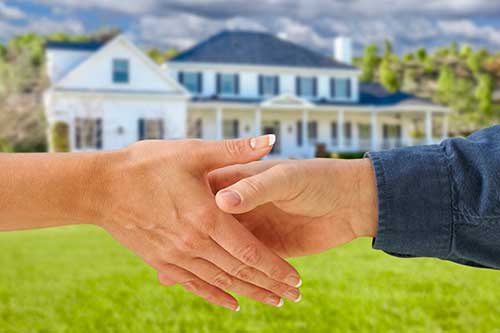 InterNACHI Buy-Back Guarantee
This protection program will help you avoid buyer's remorse in the event that a home inspection doesn't make the grade by failing to divulge all of the critical information that it should.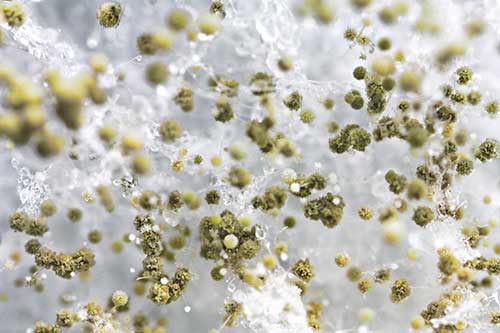 MoldSafe
This protection program will save you for having to pay for mold damage out of pocket if mold surfaces within 90 days of your home inspection.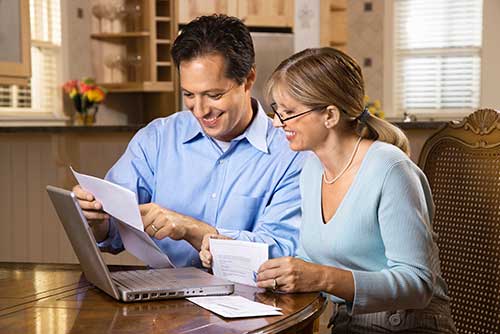 Full Concierge Service
This service will help you get off on the right foot after you've bought a home by getting all your utility services initially set up and even help you find a moving company. They even have special offers on alarm systems and cable TV.
Guaranteed Inspection Report Delivery
in 24 Hours or Less
We take pride in our ability to provide a comprehensive inspection report within one day of a completed inspection service—and often in as little as 12 hours! Your inspection report will be loaded with details about the readily accessible areas of your prospective home, and you'll have no trouble understanding our straightforward explanations of a component's specific strengths and weaknesses. High-resolution photographs and video clips will be available as necessary to further clarify our findings. We also provide access to the cutting-edge Create Request List™ (CRL)™ feature by HomeGauge.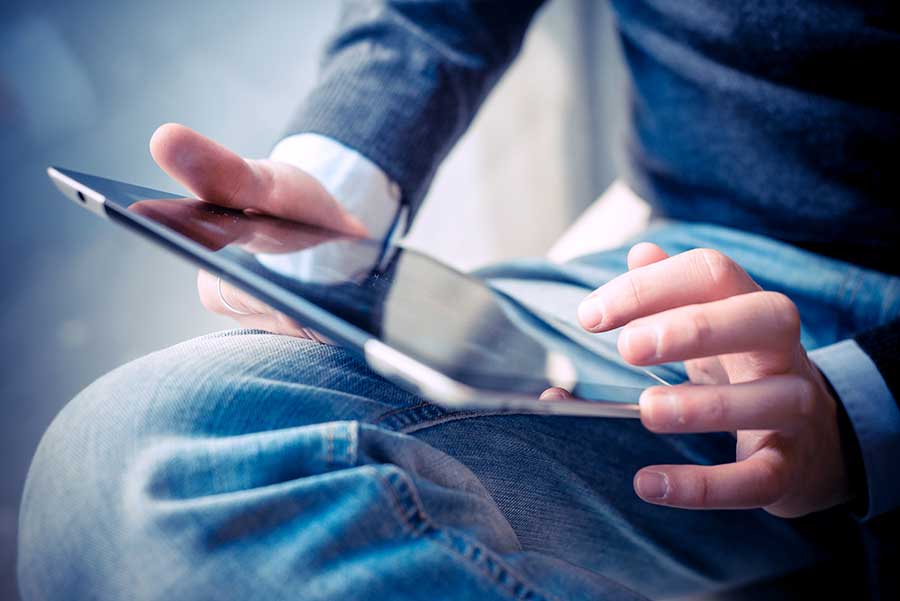 The Create Request List™ (CRL)™
This innovative digital feature will allow you to effortlessly put together a customized project and repair request list from your inspection findings
At home or on-the-go, you'll be able to access your request list from your personal computer, mobile phone, or tablet
Your finalized request list can be sent over to your real estate agent to be included in the standard repair addendum that will be referred to during final negotiations
Ask about our discounts
for military, police, emergency workers, and teachers.
First-Rate Home Inspections
in the Tulsa Metropolitan Area
We're proud to offer professional home inspection services to Tulsa and the surrounding areas, including Jenks, Bixby, Sand Springs, Skiatook, Owasso, Claremore, Collinsville, Broken Arrow, and Glenpool.
At Skilled Inspections, we see knowledge as the number-one asset when buying a home—and our comprehensive home inspections will deliver the extent of knowledge you need in order to make the right buying decision. Contact us today to request an inspection.
Evening and weekend appointments are available by request.